Inside Anchor AMP
So what is this all about?
These new pages are designed as standalone pages that can be inserted into your existing website to deliver the best Mobile friendly page, reacting to the browser and device being used and all as fast as they can be.
Focus
You can now focus your content onto single high-speed pages that deliver exactly what your mobile users are looking for, whilst providing the best user experience available.
Anchor AMP is built on your information and your existing look and feel, so we match your design.
How Does Anchor AMP Work?
Production is fast so you can be very reactive to real time projects or events, once installed on your site, your new page is validated by Google, who then index and rank it, the page is then cached and served by Google.
As a result of this, your page will serve up to 4 times faster than a traditional page, maybe much more!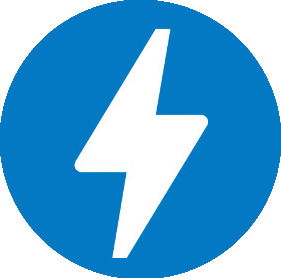 What do I use it for?
How would you use a Anchor AMP on your site? As a fast Home Page or a landing page for a specific product or service, it may be for a specific promotion of a product or event, in fact any page on your site where you expect to have a high volume of mobile users, expecting a fast response!
Anchor AMP Features
Here's what's included in your Anchor AMP package.
Unique URL
URL selection is up to you, however we will provide you with several search engine optimised urls that will help you be found.
Custom Email
An email account based on your URL, i.e. info@yoururl.com.au
Custom Built Page
We'll build a fast, beautiful site tailored to your products and services.
Free Support
We provide technical support for all the websites we build, making changes to your site is easy as emailing us or giving our Sydney office a call.
Hosting
We provide hosting for your website on our servers, so that your site can be up and ranking ASAP.
SEO
All websites built by dLook are fully optimised for your business to be found online.
Anchor AMP Pricing
The Anchor AMP review management service is priced at $399 inc GST.
This includes the construction of the Anchor AMP website and hosting of the website on our servers for a year.
Buy Now